We sell chopped firewood from Velkostatek Tetín's own forest
1. Sale of wood for further processing
Sale of coniferous or deciduous wooden logs, cut-outs for the production of pallets, raw trunks and non-chopped firewood.
2. Sale of chopped firewood
Chopped coniferous wood (soft): spruce, pine, larch
Deciduous chopped (hard): mostly oak, beech and hornbeam.
Chopped firewood we sell upon customer request in lengths of 25, 33, 40 or 50 cm, it is stocked on pallets wrapped in net as shown on the enclosed photos. Bale height is approx. 1,5 m, diameter of 1,2 m. Total amount of wood in one bale is approx. 1,7 stere (spatial cubic meter).
Chopped firewood package
Price CZK for spatial
cubic metr 1/SPRM
Price CZK for package
i.e. 1,7/SPRM
Coniferous, deciduos soft
1 647,-
2 800,-
Deciduous hard
2 353,-
4 000,-
Bagged firewood
Big bag
size approx 20x25x70 cm
Bagged deciduous dried
160,-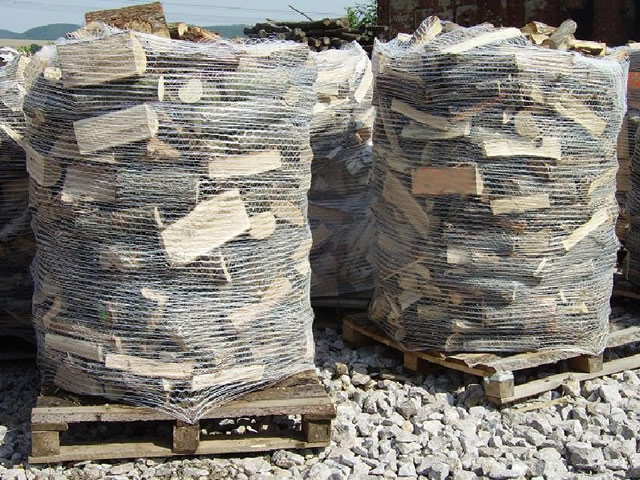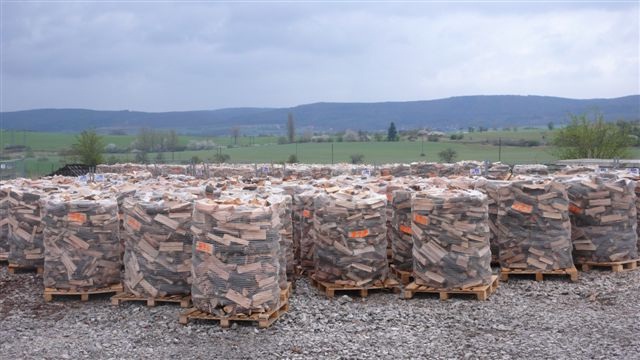 We can arrange transport by the truck equipped with hydraulic arm and reach up to 8 meters.
The truck can carry up to 8 pallets.
The transportation fee is 40 CZK/km. The route with the cargo is paid only. The price of chopped firewood and of the transport is VAT included.
3. Sale of Christmas trees in the lengths of 1 up to 3 m and decorative slash
Large grown spruces in the lengths of 3 up to 20 m can be delivered upon agreement.
4. Sale of wood posts for fencing
from oak, larch, spruce or other wooden species.
5. Hunting
6. Counseling
forestry
hunting
cynology
Contact
Stanislav Krejčí
Forester
- professional forester
- hunter
e-mail: krejci@velkostatektetin.cz
tel.: 724 774 218